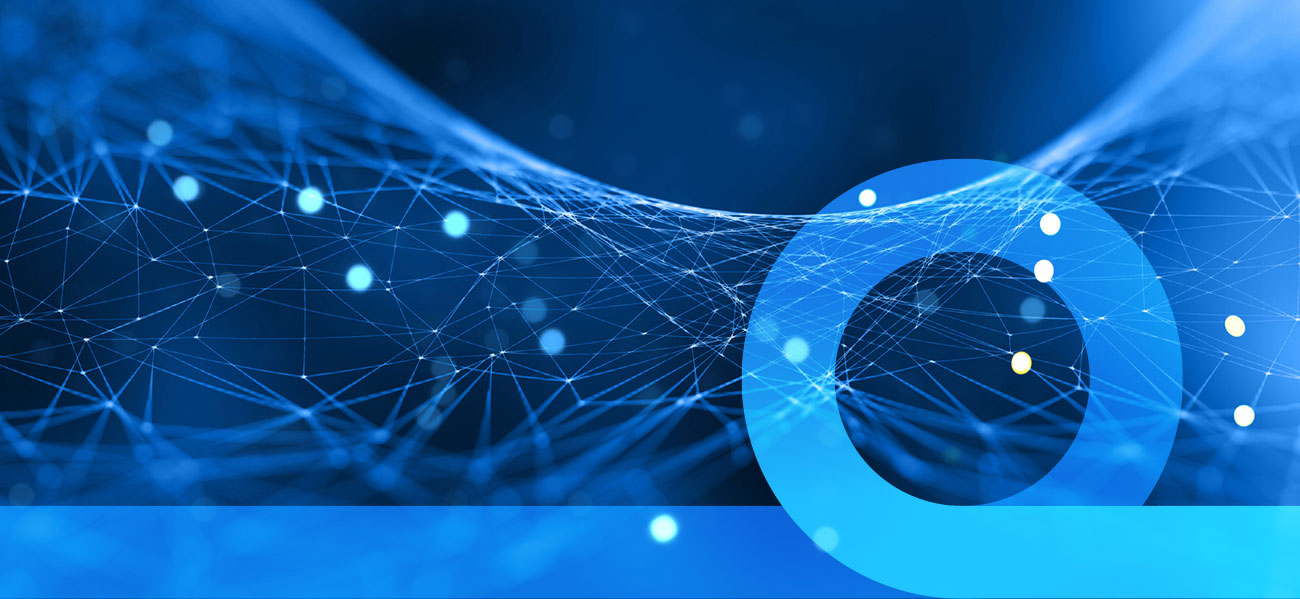 gnΩsi : Technology Transfer Network
The gateway of Greek research groups to society, industry, and entrepreneurship.
gnΩsi is the largest network of Technology Transfer Offices in Greece which aims to exploit the knowledge produced by 11 leading Universities and Research Institutions.
The aim of the cooperation of the collaborating entities is to develop economies of scale and to expand their partner networks, with the aim of strengthening and empowering their internal technology transfer structures, in order to create the necessary and capable conditions for the translation of research activity into products, services and innovative, knowledge-intensive firms.
The result will be the "translation" of research activity into highly knowledge-intensive products, services and innovative companies.
The gnΩsi network provides high added value technology transfer services for:
Technological breakthrough
Intellectual property protection
Commercial exploitation of technologies
Promotion of commercially exploitable research results

Interface with the business community
Providing Holistic Support
Large network of external partners
Objectives of the Network
The gnΩsi network in numbers
RESEARCHERS AND FACULTY MEMBERS